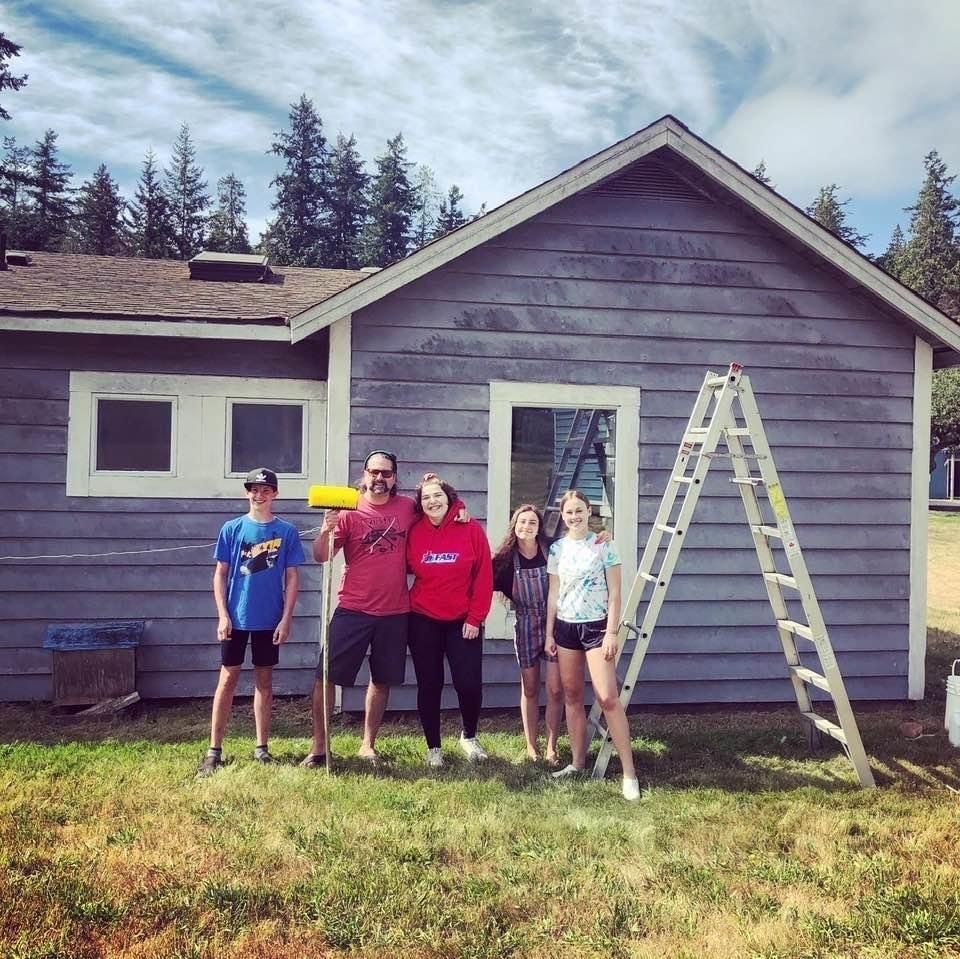 Upcoming Work Party Weekends:
May 26-28
Summer is right around the corner and we are getting ready to welcome campers, staff, and visitors.
There is lots of work to be done on the property and we would love to have you us for a Work Party Weekend. Minor construction, painting, groundskeeping – there's a variety of projects to suit every age and skill level. Accommodation and food are provided, just bring your bedding, family, friends, and energy to pitch in for a couple day.
For more information and to register, email: jordan@keatscamps.com
Alumni Work Weekend – June 16-18
Join us at camp June 16 – 18 for our family friendly Alumni Work Party! Gather with alumni from past years, help us set up camp, and create some new memories.
Accommodation and food are provided. Space will be limited so we ask that you REGISTER HERE, to ensure your spot!