Ready for a break? Your island getaway starts right away!
Jump aboard at Horseshoe Bay and unwind as we whisk you away to Keats Island. Whether you are looking for an adventure-filled weekend packed with activities, a work retreat to get away and team build, a school group looking to develop skills and leadership, a church retreat seeking to enjoy a quiet and reflective time together or even something in between, let our team handle the details and customize your event.




What We Offer
Amenities
Keats Camps provides meeting spaces for up to 250 people, as well as A/V and Sound capacity. Talk to us about what your group needs are.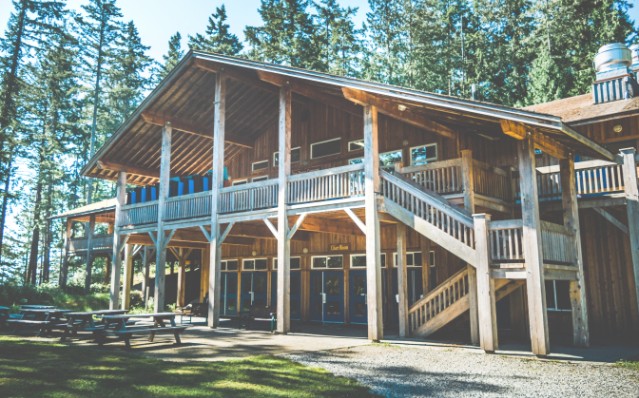 Getting here
Getting here is easy – we take care of the details for you! We will arrange your direct transport from Horseshoe Bay (or Coal Harbour for larger groups of 125 guests or more) straight to Keats Island. Transport from Horseshoe Bay is via a 45 minute private water taxi, while transport from Coal Harbour is a 2 – 2.5 hour privately chartered boat (Harbour Cruises). Talk to us about the options that can be provided and we will arrange it all for you.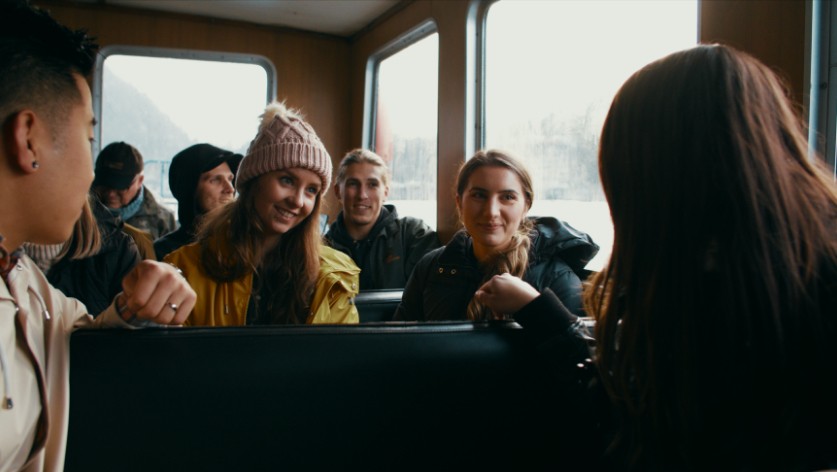 Booking And Payment
Once we have finalized the details, we will send you a contract, with a payment schedule included. A non-refundable first deposit (20% of the total fee) is required within 30 days of the date of contract in order to secure your rental. A second deposit (50% of the total fee) must be paid no later than 60 days before the rental. And the final payment (remaining 30% of the total fee, with any adjustments for additional participants) will be required 10 days after recieving the final invoice, after your rental.
Cancellation policy: Any cancellations between 31 to 60 days of the arrival date will forfeit the non-refundable deposit and 50% of the second deposit. Any cancellations within 30 days of the arrival date will forfeit the non-refundable deposit and 100% of the second deposit. Any cancellations within 14 days of the arrival date will forfeit 100% of the minimum fee quoted. All cancellations must be received in writing.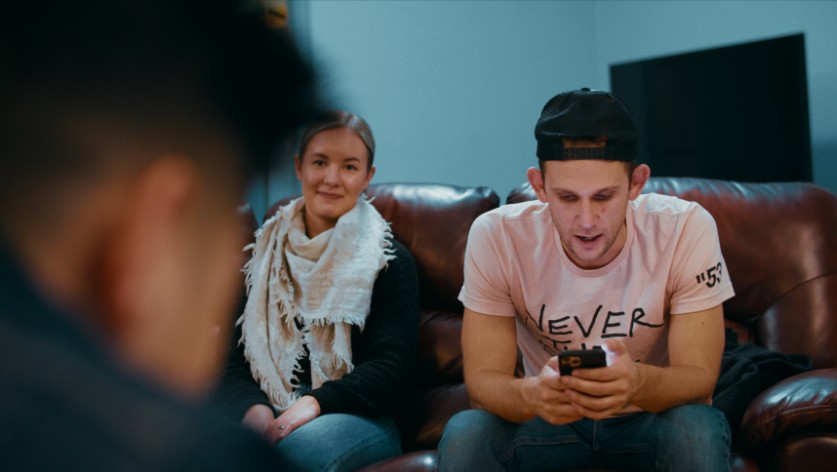 Activities
Land: Archery, Climbing, High Ropes
Water: Canoeing, Kayaking, Paddleboarding
Our sport shoppe also has a variety of sports equipment available for use.
Note: All activities are weather dependant.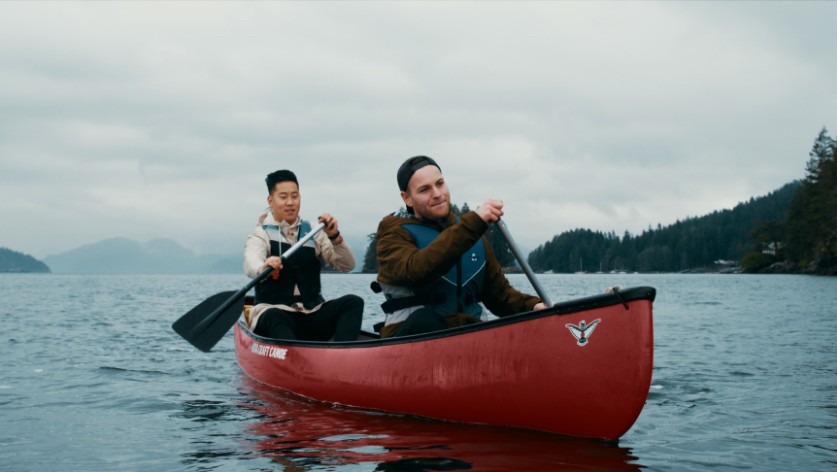 Accommodations
Guests stay in bunk style cabins of 12 – 14 beds, each containing their own bathroom facilities (sinks, showers, and toilets); some of the cabins have accessible bathrooms. Keats can hold up to 250 guests in total. Guests are required to bring their own bedding.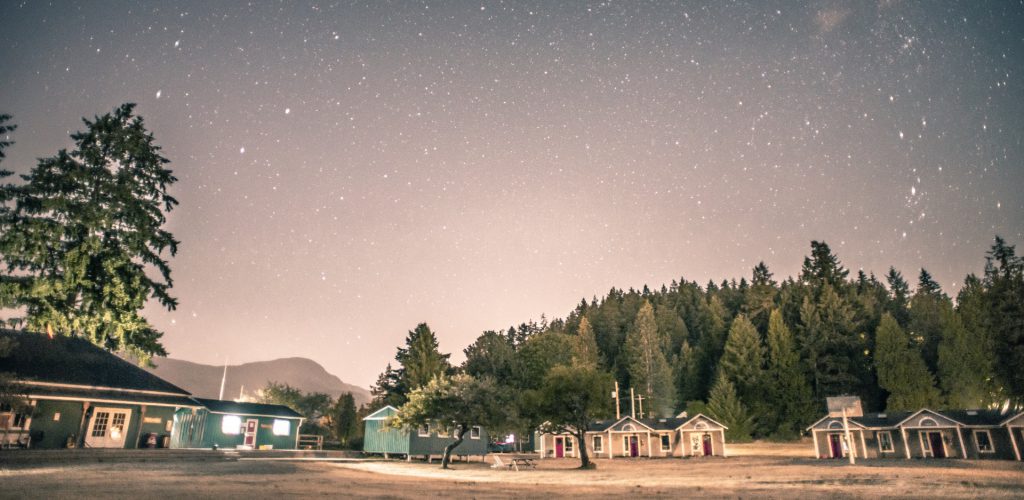 Food
At Keats Camps, we believe in high quality, comfort food. Our Red Seal Chef and her team pride themselves on making almost every element of your meals from scratch, and when you take that first bite, you will know that makes all the difference. All of our meals are served buffet style, which means you can come back for seconds of your favourites.
Our kitchen is willing and able to accomodate all manner of dietary restrictions and have considerable experience creating healthy, tasty vegetarian, vegan, dairy free, and gluten free options. Keats cannot 100% guarantee against cross-contamination in the kitchen.
Please note that there is a $15 per person surcharge for special diets. This is per booking, not per meal.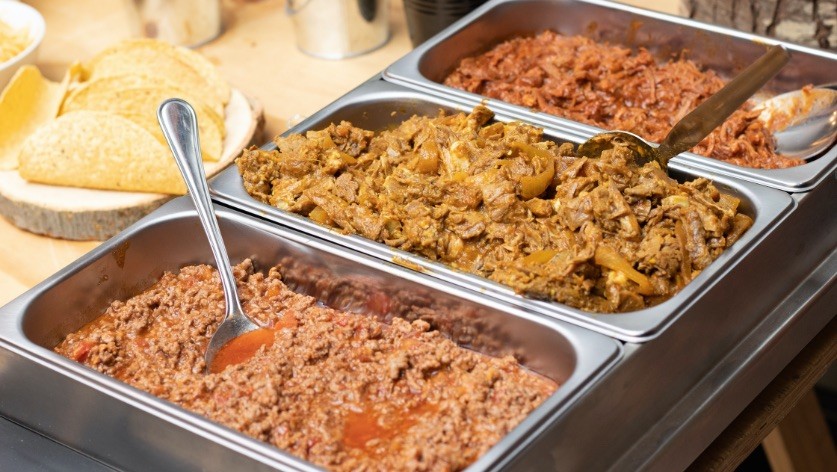 Camp Policies
Banned Items: We agree not to bring any of the following onto Keats Camps property: alcoholic beverages, illicit drugs, marijuana, firearms, fireworks or explosives. We understand that smoking is permitted by adults only and in designated outdoor locations.
First Aid: Keats Camps does not provide First Aid, and all rental groups are required to provide a qualified First Aid provider (recommended OFA level 3 with first aid kit). Any groups exceeding 100 guests require a First Aid Attendant with Advanced First Aid (or equivalent) with first aid kit. Please note that the Keats Camps facility is located on Keats Island, accessible by boat only, and that the nearest hospital is 30 minutes away by boat and vehicle. In an emergency, BC Air Ambulance will attend if necessary, but that they are at least 30 minutes away. While Keats Camps will assist if an emergency requires removal from the island, the rental group will be responsible for the expenses incurred.
Noise Restrictions: Noise restrictions are in place daily from 11:00pm to 8:00am (we want to be respectful of the cottagers on Island as noise carries to their cabins).
Supervision: Rental groups are expected to supply adequate adult supervision for campers under 18 years of age. A minimum ratio of 1 adult to 10 children is required.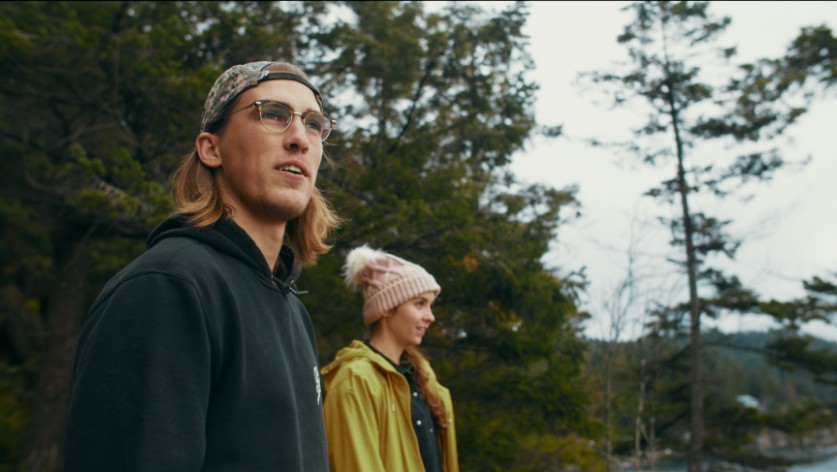 Campus Map
Get a lay of the land with our Campus Map!