T
It takes a village to change change the lives of youth and young adults!

We are currently looking for the following items to further the impact we make: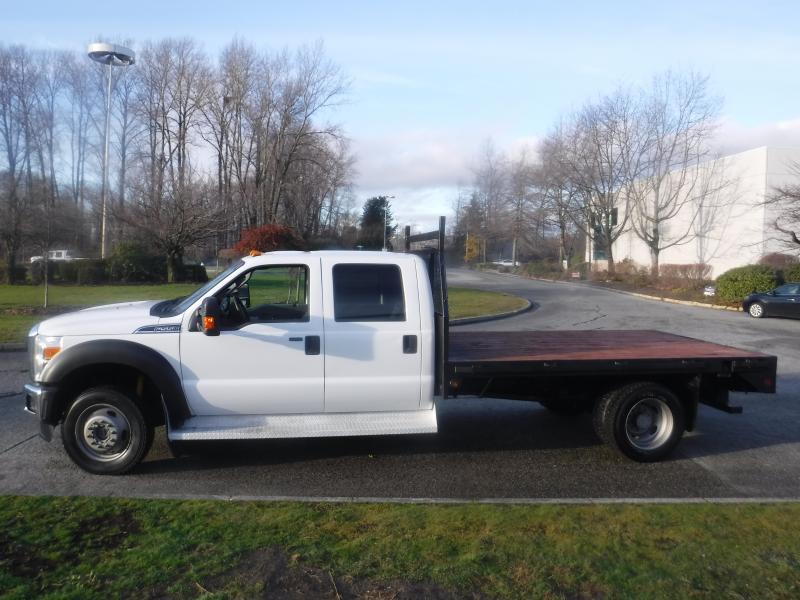 F450 Work Truck – $30,000
We are looking for a truck that will help us with everything from construction projects, to moving luggage. Being located on an Island there are many challenges we face when it comes to transportation on and off the island.
We are looking for a truck that checks the following boxes.
– F450 Crew Cab
– 12 Foot Flat deck
– 4WD
If this something that you are interested and willing to help us click below.
Sports Equipment – $300
We are always in need of sports equipment from basketballs and frisbee's to wake board's and climbing harnesses. We offer many different activities that need a variety of equipment.
Help our guests continue to have fun!
Have questions?