Thank you for your interest in joining the Keats Team!
We are currently looking for the following position(s):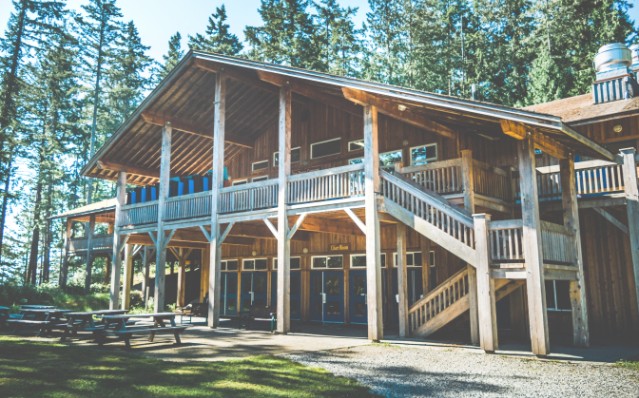 Facilities Manager
Reporting to the Executive Director, the Facilities Manager serves wholeheartedly throughout the year, making sure the facilities are running smoothly and efficiently.
Throughout the year we have the amazing opportunity to run 8 weeks in the summer giving over 1600 youth the best week of their lives, as well as another 4 months (spring and fall) of outdoor schools, retreats and rentals. Reaching another 1000+ Guests from all over the Lower mainland.
Help us deliver an excellent guest experience by overseeing the facilities and property. It will take maintenance, forethought and creativity. If you are someone who enjoys building relationships with staff and volunteers, is a gifted leader, and being a hands-on worker then this position is for you.
For the first 3 months, you will be learning from our current Facilities Manager, and afterwards, transition into the permant role as our current Facilities Manager phases out.
Read the full posting & dob description then apply.
Love where you work!