Thank you for your interest in joining the Keats Team!
We are currently looking for the following position(s):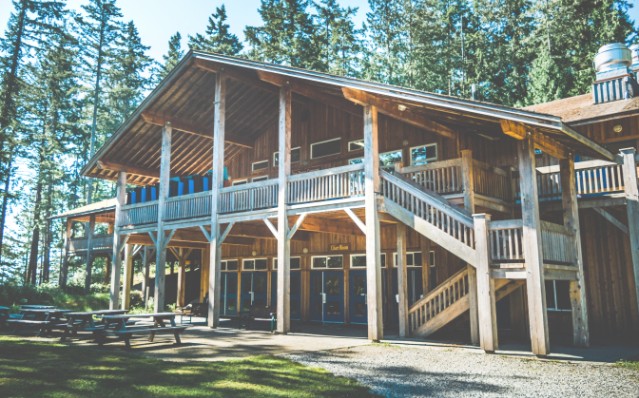 Facilities Manager
Keats Camps is like a village on an island located on the beautiful Howe Sound, and as the Facilities Manager, you'll help run it!
Reporting to the Executive Director, the Facilities Manager serves at Keats Camps, a year-round Christian camp and retreat center with the purpose of reaching teenagers with the Gospel of Jesus Christ. In a typical year, we host 2 months of amazing youth camping and another 4 months of outdoor school programs and rental, totalling almost 3,000 guests.
To deliver a high-level guess experience and keep this gem sparkling, it takes maintenance, forethought and of course, teamwork. If you are a gifted leader who enjoys building relationships with staff and staying ahead of the curve with contractor and community partners, then this hands-on, get'er done position is for you.
Read the full posting & dob description then apply.
Love where you work!