Keats Camps is truly a unique place!
Keats provides everyone, whether a camper, staff, or guest, an opportunity to grow, learn and explore in a safe and nurturing environment, surrounded by supportive and guiding roles models. We've been a part of God's life-changing ministry since 1926, and we're looking to share it with you.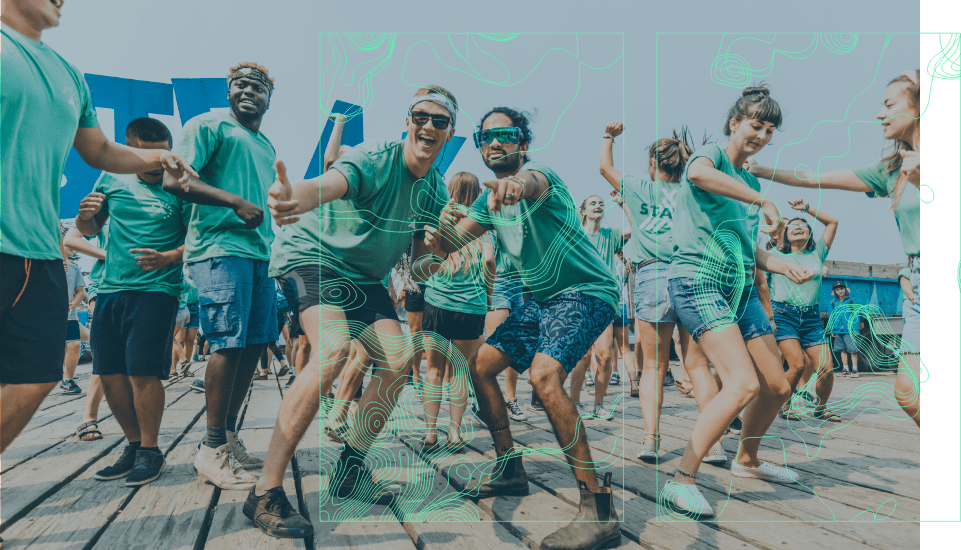 My daughter had such a beautiful experience and learnt so much about herself. The staff and volunteers at Keats Camps are truly heaven sent.
My daughter felt so cared for and she said it was the best time of her life! Thank you for giving her this incredible opportunity.
This was my camper's 6th time attending Keats and she doesn't intend to stop!
Keats is a great place to reconnect with others, with self, with nature and with God
Keats is honestly just my true home.
The kitchen staff did an excellent job with every meal.